Looking for a quality and affordable construction services for your next project?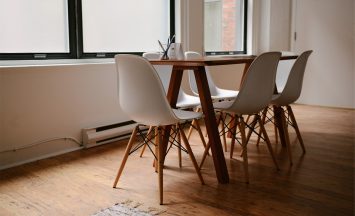 ABOUT BUILD ASSOCIATE
 Build Associate provides architecture designing, interior designing & build services for you from design to the final construction. Over Many years commitment to our core values has made us the ideal building partner and a leading build organization. We target to eliminate the task of dividing your project among different architecture and construction Company.
Read More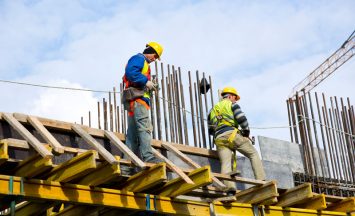 BEST BUILDING SOLUTION
The facade of a building is the basic clue that tells us that structure has something unique to offer. A cool facade is the symbol of the Organization's creative vision and desire to impress with something special and out of the ordinary. With many things that could stand out and you can always look forward to amazing surprises
read more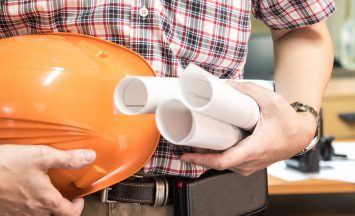 WHY CHOOSE US
Build Associate offers a great architecture, Interior designing and building services we aim to offer the best services for your construction and impartial advice at an honest price.
We have experienced team
Clear communication
Goal oriented organization
Talented designers & expert developer
Hundreds of clients and nearly a decade of experience
Company Services
BUILDING STRUCTURE DESIGNING
AIR CONDITIONING SERVICES
Testimonials
"If you are new in Bangalore and looking for interior design work, then Build Associate is the only name that you could think of. We recently launched our new bar cum restaurant. We ended up getting exactly what we wanted from flooring, wooden work, accessories, glamorous kitchens, custom cabinets, wall paintings, wallpapers, arts, lighting fixtures, and interior glass trends and
everything. There is a human touch beside their professional commitment. We will definitely recommend them to all our friends and family."

"Build Associate team is a group of professional interior design people and helped me turn my entire home interiors into a stunning place to live in. We strongly recommend their work as they convert ideas to real house interiors and we wish them success for their future projects."

Anil Yadav
Business, Owner
"It was a pleasure working with the team of Build Associate. They are very professional, pro-active and an efficient organization. Great project management, with swift and clear cost explanation."

Sushil Kumar
Software Developer, House Owner
"I hired Build Associate to do a complete renovation of the interiors of my bedroom. They did a fabulous job!! It looked something we generally see in magazines and extremely high priced buildings and bungalows."

Ajay Singh
Builder, Property and Finance
Leading the way in designing and building services