Build Associate is a Bangalore based organization having a reputation of providing creative solutions and services for architectural projects. We are in the market for around 5 years, growing inch by inch, gaining industry knowledge that help us perform better in the following projects.
Our talented architectural and design team can transform any property into a beautiful space through architectural design. We use innovative materials to provide unique solutions that do wonders.
We are 100% committed to your satisfaction for quality and service, as we design every house like we ourselves going to live in that home. W
Why work with US
We are an Online Service Provider
We have Expert Team who provides Profession Guidance
Our database has Thousands of Exclusive Designs
We believe in Customer Satisfaction Oriented Service
We offer Cost Effective Plans with Competitive Service Charges
We provide On Time and Faster Delivery of Drawings
The Trust Factor
For any queries you can reach us through call, mail or WhatsApp. You can also fill our query form and we assure you to respond within 24 hours.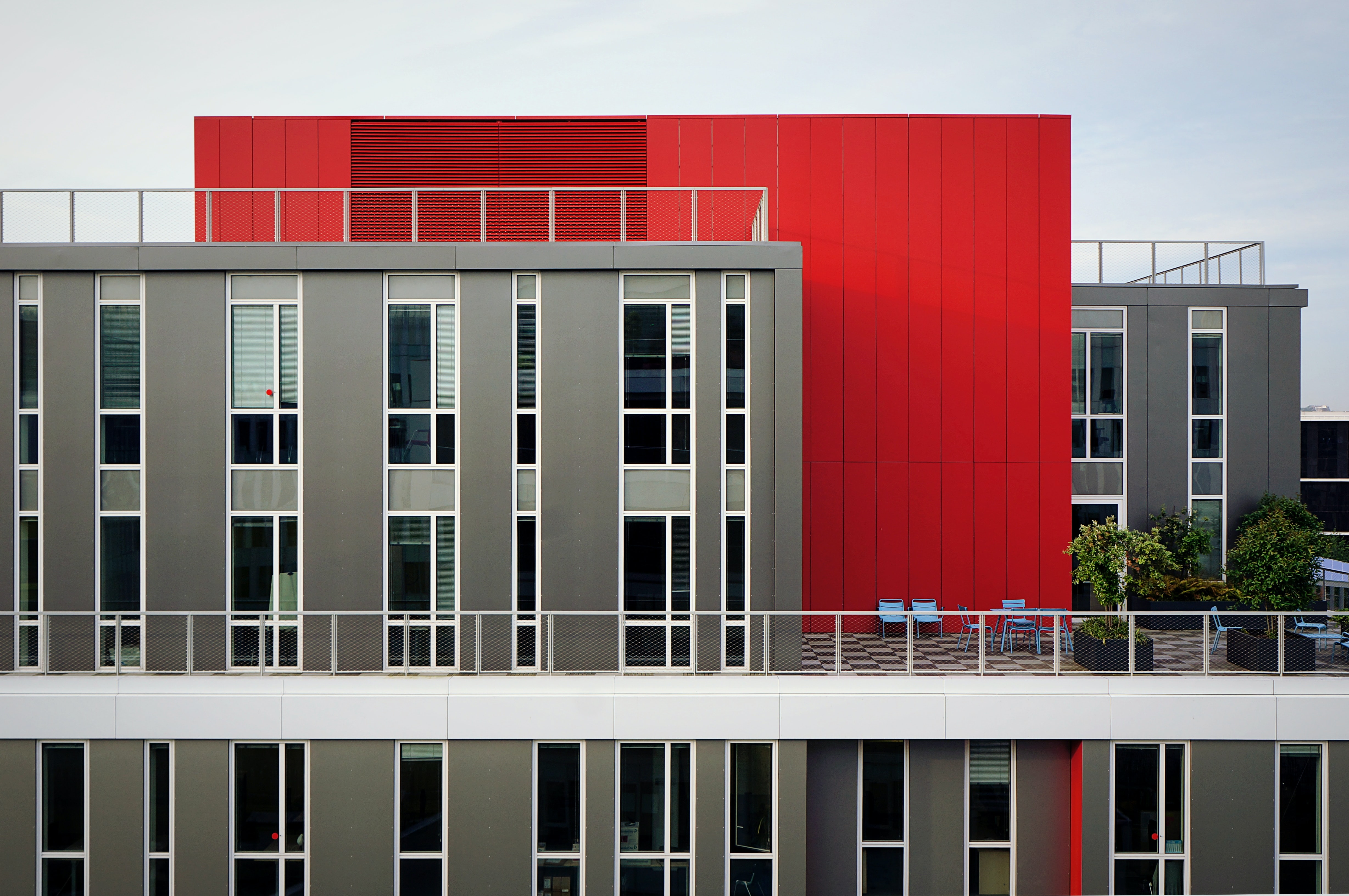 Looking for a quality and affordable constructor for your next project?