A renovation project is carried out in various stages to keep track of the progress and ensure that execution is done correctly. The entire project has to pass through the following stages of renovation i.e. inspection and quotation approval & booking, design, procurement of raw materials, appointing the labour force & supervisor, execution & monitoring, and finally the handover.
Build Associate cater for repairs and maintenance to commercial and domestic. We give the highest priority to client satisfaction. Therefore, we never compromise on the quality of materials used during the renovation of the home or office.
From the basic raw materials like sand, bricks, and cement to paint, wood, and electrical, we use the best quality of materials to maintain the highest quality standards. Whether it's some minor renovation project or a major house renovation project, we make sure to provide the best quality products possible.
We are backed by a sound infrastructure, equipped with latest technology and advanced testing tools that help in catering to the multifarious needs of our clients. Our officials interact with the clients on a regular basis to gauge their needs and recommend necessary suggestions to modulate our range.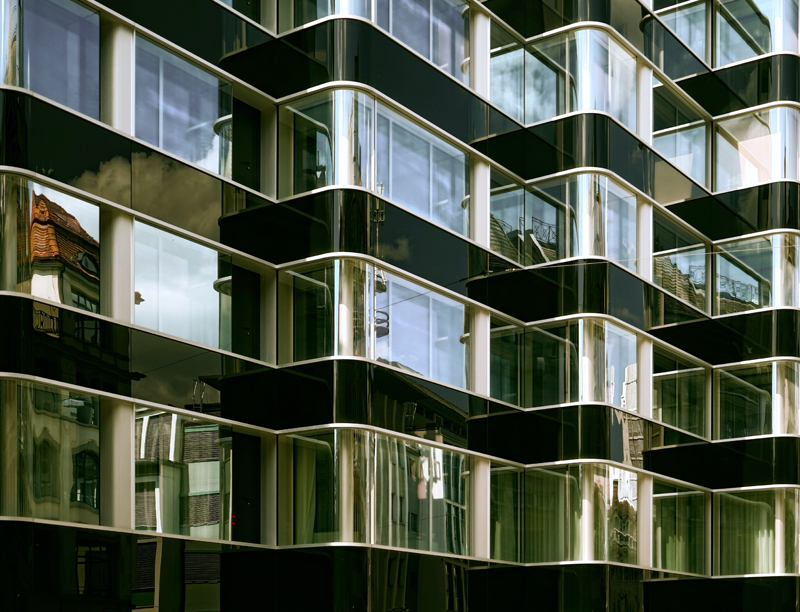 Looking for a quality and affordable constructor for your next project?