Build Associate is a multi-purpose company providing services to residential as well as commercial properties. We have been in business for about 5 years. You can rely on us as we are best in providing the first-class service related to Small Building Works, Attic Conversions and Carpentry Services mostly in Bangalore but can work all over India as per requirement.
A carpenter should be an individual with great hand dexterity and an eye for detail. The ideal candidate will also have good knowledge of wood properties and other carpentry materials. With exceptional specific specializations, materials and customized woodwork for different types of rooms at reasonable pricing, Build Associate comes with unique ideas and planning in shaping your home. We have a team of professional and expert carpenters who care about the details that stand out in maintenance, repair and renovation activities.
Contact Build Associate at your earliest in case you are looking for the best Carpenters in Bangalore.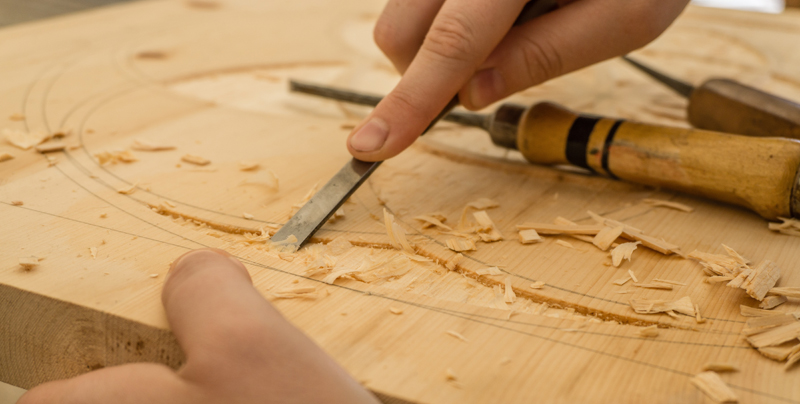 Looking for a quality and affordable constructor for your next project?