Closed Circuit Television (CCTV) is a video surveillance system and are using in different places for safety. CCTV cameras are now installed in streets, offices, banks, residential buildings, showrooms, godowns, factories, schools, colleges, even at homes.
CCTV has immense benefits to offer, especially in reducing anti-social behavior, monitoring cash section and employees at the offices, and even screening activity in a highly sensitive area. If you have a kid or aged parents at your home then you can keep an eye on unwanted visitors strolling around the home that obviously offers you peace of mind.
Build Associate's CCTV Camera Installation & Maintenance Service in Bangalore is the branded company provides all of your security service needs. We have 5 years of experience in installing and maintaining CCTV cameras and give suitable solutions to its customers. We send service technicians to your place within for maintenance.
Why should you choose us?
Distributor of leading CCTV brands
Company trained technicians
Standard price
No compromise with quality of service
Quality accessories used
free service after installation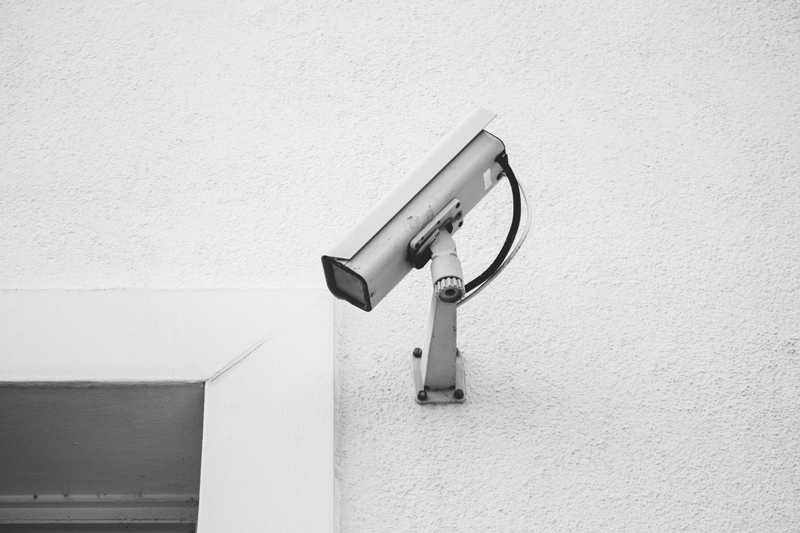 Looking for a quality and affordable constructor for your next project?