With a rich experience in the field of civil construction in India for around 7 years Build Associate have built-up our reputation through our excellent service and high standard of workmanship. Our expert team utilizes their experience in using modern equipments for better and reliable civil construction.
We take turnkey projects for all services like civil construction, tilling, plumber, carpenter, electrical, painting etc.
Here are some of the services that we have completed for our clients.
Big Bazaar, 1MG Mall, Paytm, Garuda Mall, lido Mall, HP etc.
Contact us on +91-9019891304 for more details.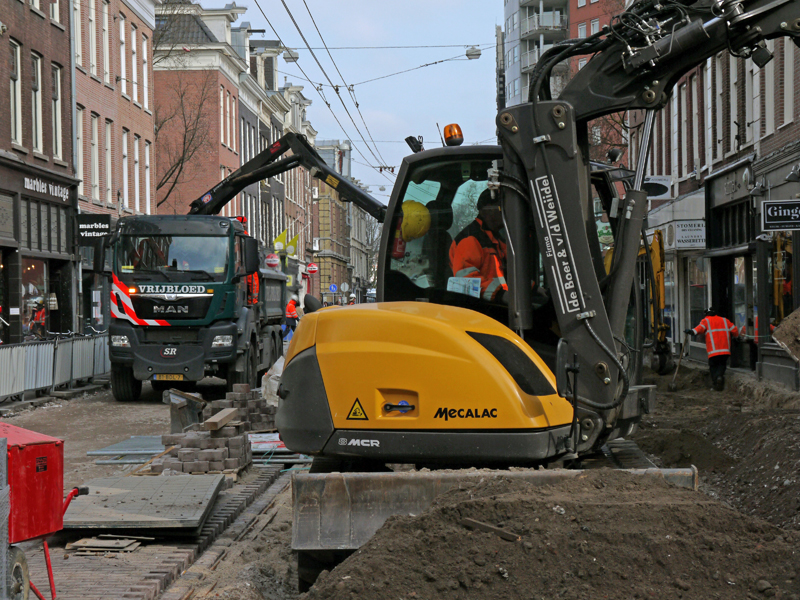 Looking for a quality and affordable constructor for your next project?