Any electrical service, whether it is an electrical wiring services or electrical maintenance services, it's best not to attempt any DIY solutions. This can lead to dangers like electrical shocks and even a fire break-out. It is always recommended to hire a professional service provider. This is because they possess the right knowledge and experience apart from the right tools and materials.
Electrical spark is not always a good thing. Don't wait till something stops working to get help. The moment you feel that there's a warning sign, you should take some basic action. Sometimes you might not even know that you need electrical help. A burning smell can also be a warning sign that you need electrical help.
Build Associate provides its customers with experienced, background-verified electricians for any electrical service you need like setting up a new electrical point, installing lights, electrical maintenance service and even smart home solution service.
The process is very simple, just look for electrical technician near me, or you can even be more specific and look for exactly what you need like Fan repair service near me.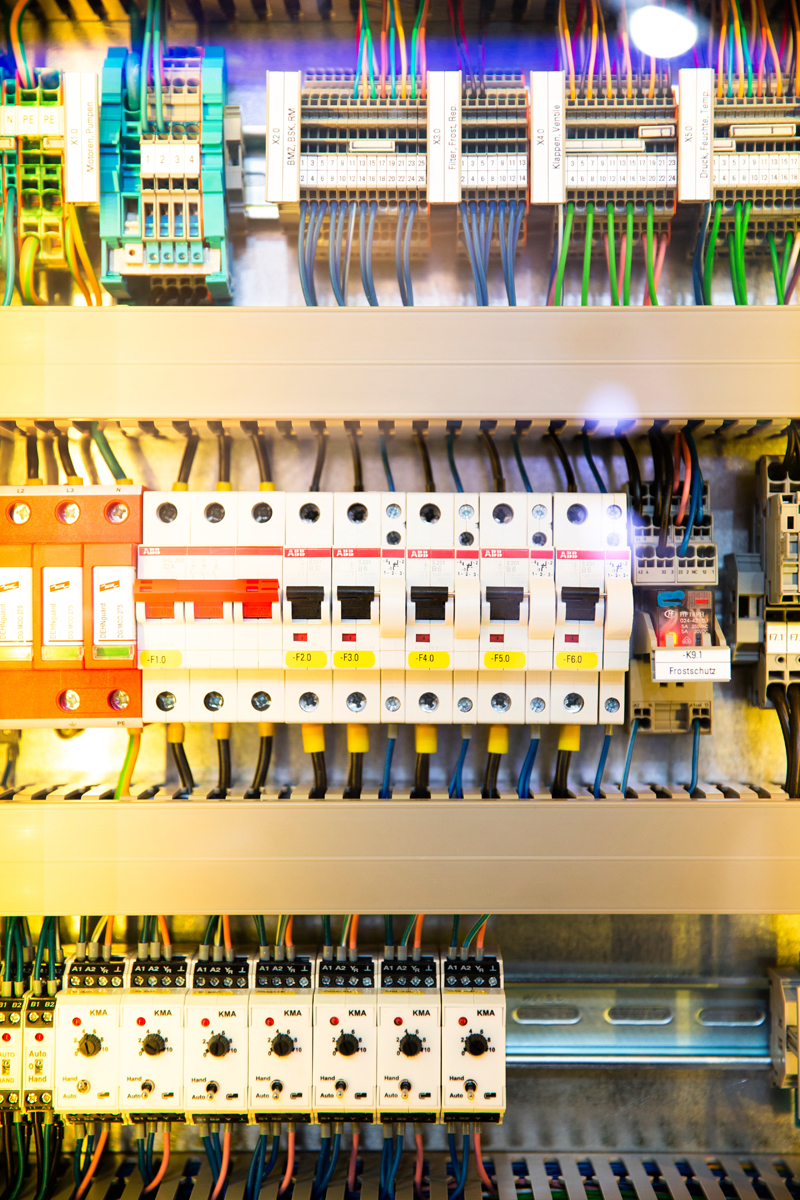 Looking for a quality and affordable constructor for your next project?