Interior designing is all about look and comfort. When designing your interiors, how to find out the right ideas that suits your taste? Interior designing trends keeps changing every year. And, it is important to know about the latest styles and models of furniture that will complete and enhance the look.
The experience and skill of a trained interior designer can save you from countless headaches, delays and even money. At Build Associate, we design and transform your home into a beautiful living space. With aesthetic, sleek and stylish design elements that will add real and long lasting value to your interiors and that too within your budget.
We are concerned more about your satisfaction than just the price.
Here is the list of services that we undertake in Full Home Interior Design;
2D/ 3D Design Layout
Civil Space Planning
Residential Interior
Master Bathroom
Modular Kitchen
Office Interior
Retail Shop & Showroom
Restuarants & Cafeteria
Furniture & Fixture
False Ceiling
Wallpaper & Painting
Glass & Lightening
Hi-Tech Home Automation System
Flooring
Water Proofing, POP & Wall Putty
Tiles And Marbles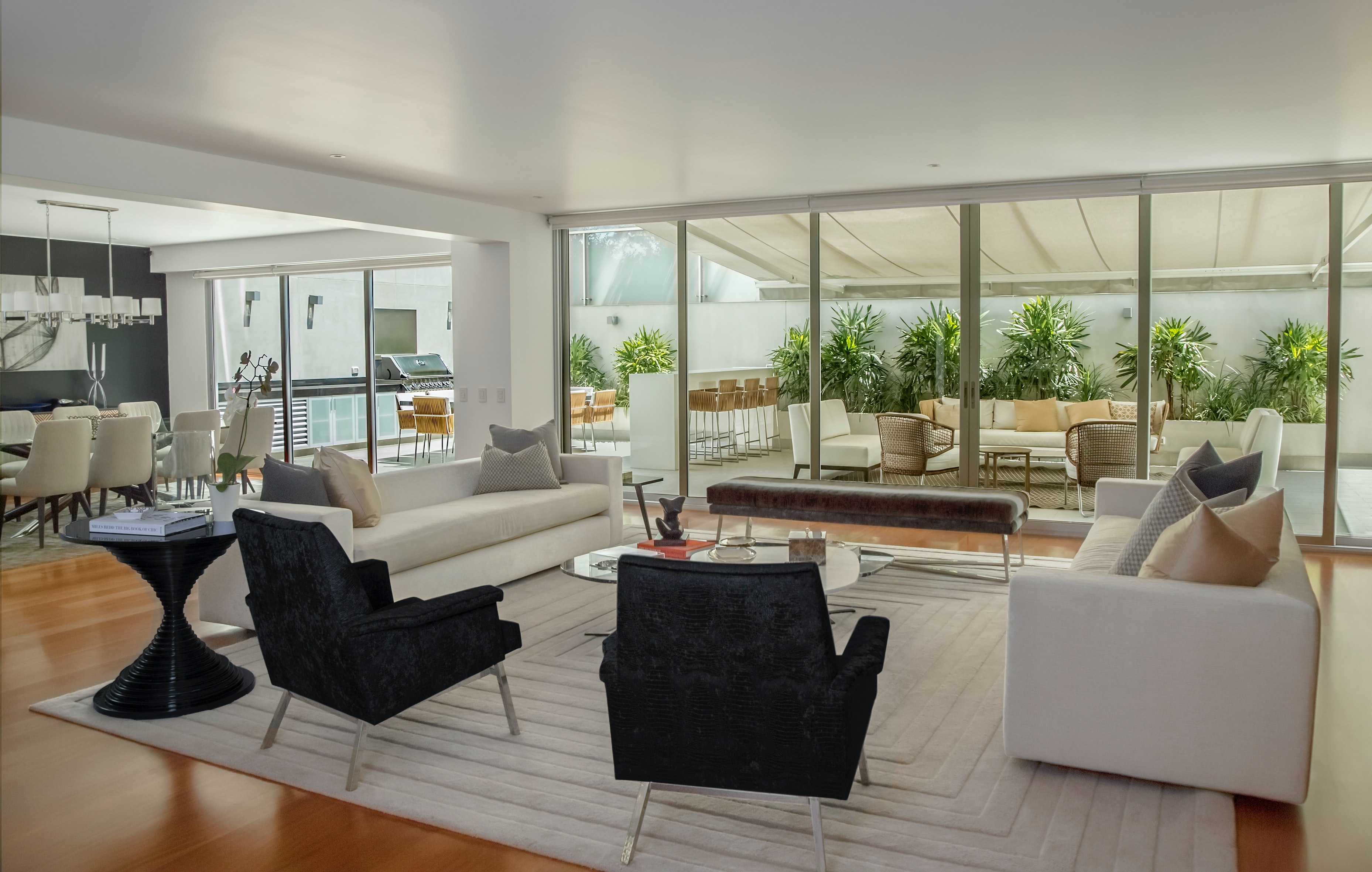 Looking for a quality and affordable constructor for your next project?