If you are looking for furniture manufacturing service in Bangalore region, you have arrived at the right place. Build Associate has over 5 years of experience in this arena. We are serving our customers both at residential and commercial space as well.
We specialize in wooden as well as steel furniture. We also specialize in handmade and antique furniture. These projects can range from fitted furniture to attic conversions and commercial outfits as well.
Some of our offerings are listed below;
Bedroom furniture
Classroom furniture
Living room furniture
Dining furniture
Hotel furniture
Bedroom wardrobes
Solid wood furniture
Panel furniture
Home furniture
Commercial furniture
Kitchens and upholstery furniture
All-weather outdoor furniture
Synthetic wicker furniture
Teak furniture
Retractable furniture
Exterior Aluminum Claddings
Frames
Hotel furniture
Modular kitchens
Wooden flooring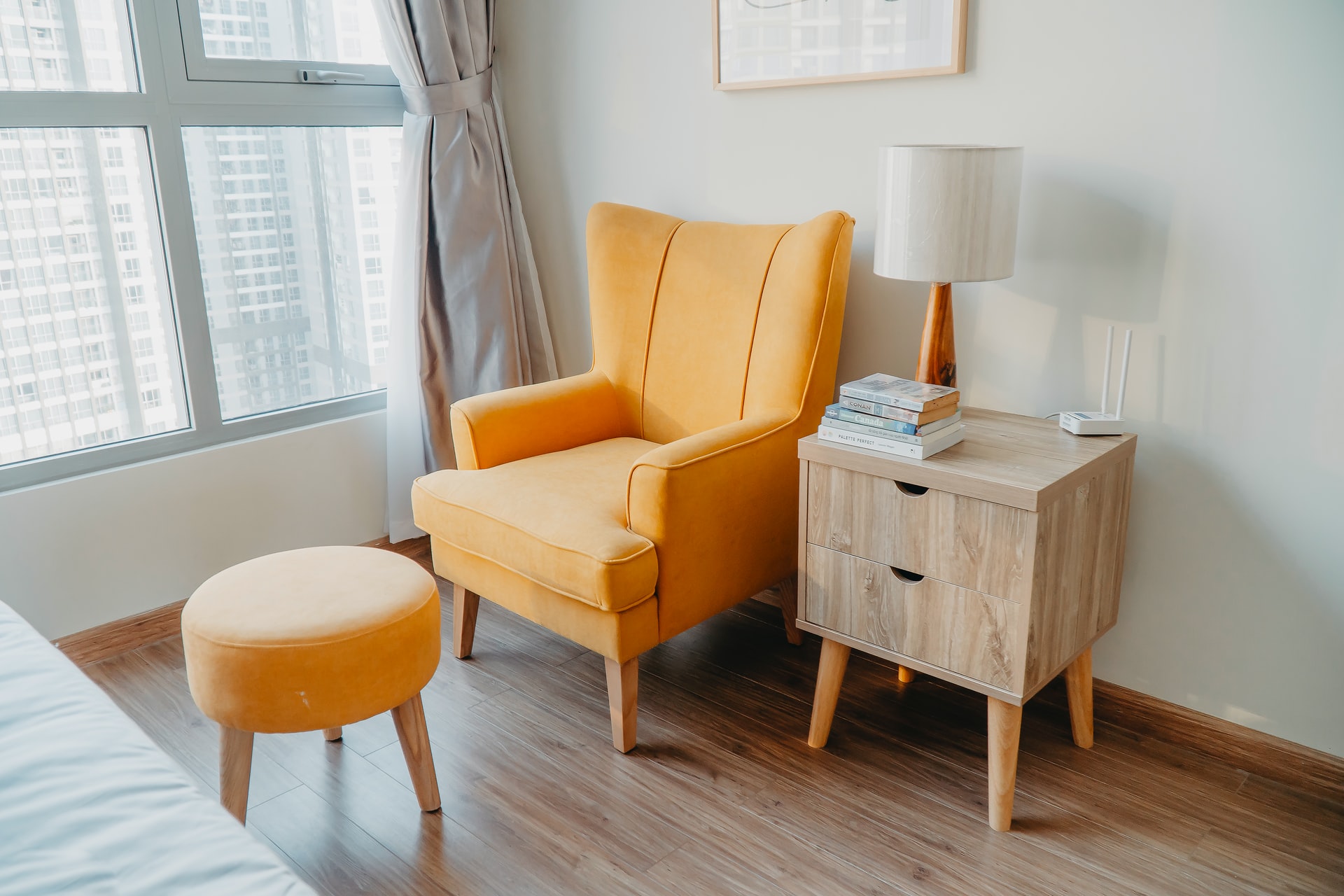 Looking for a quality and affordable constructor for your next project?