Build Associate is one of the Leading Land & Housing Projects Developers in Bangalore, Gorakhpur, Lucknow and Kasia Kushinagar. The company deals with Plots, land and all other relevant aspects of real estate properties. We offer Plots for Sale in residential projects with essential infrastructure like road, electricity, water supply etc. In the dynamic and competitive sphere of property development; one name has consistently been a trend-setter.
It's a place that caters to every lifestyle, featuring a wide variety of different outdoor amenities like no other. It offers you an aesthetically pleasing lifestyle surrounded by everything you need with its luxurious stand-alone buildings and amenities to meet your expectations. With 7 years of real estate investment, development, and management experience, we have scaled a un-pararell record of delivery and an unmatched track record of customer-centric service excellence in India.
At Build Associate, we take pride in our uncompromising integrity in customer engagement.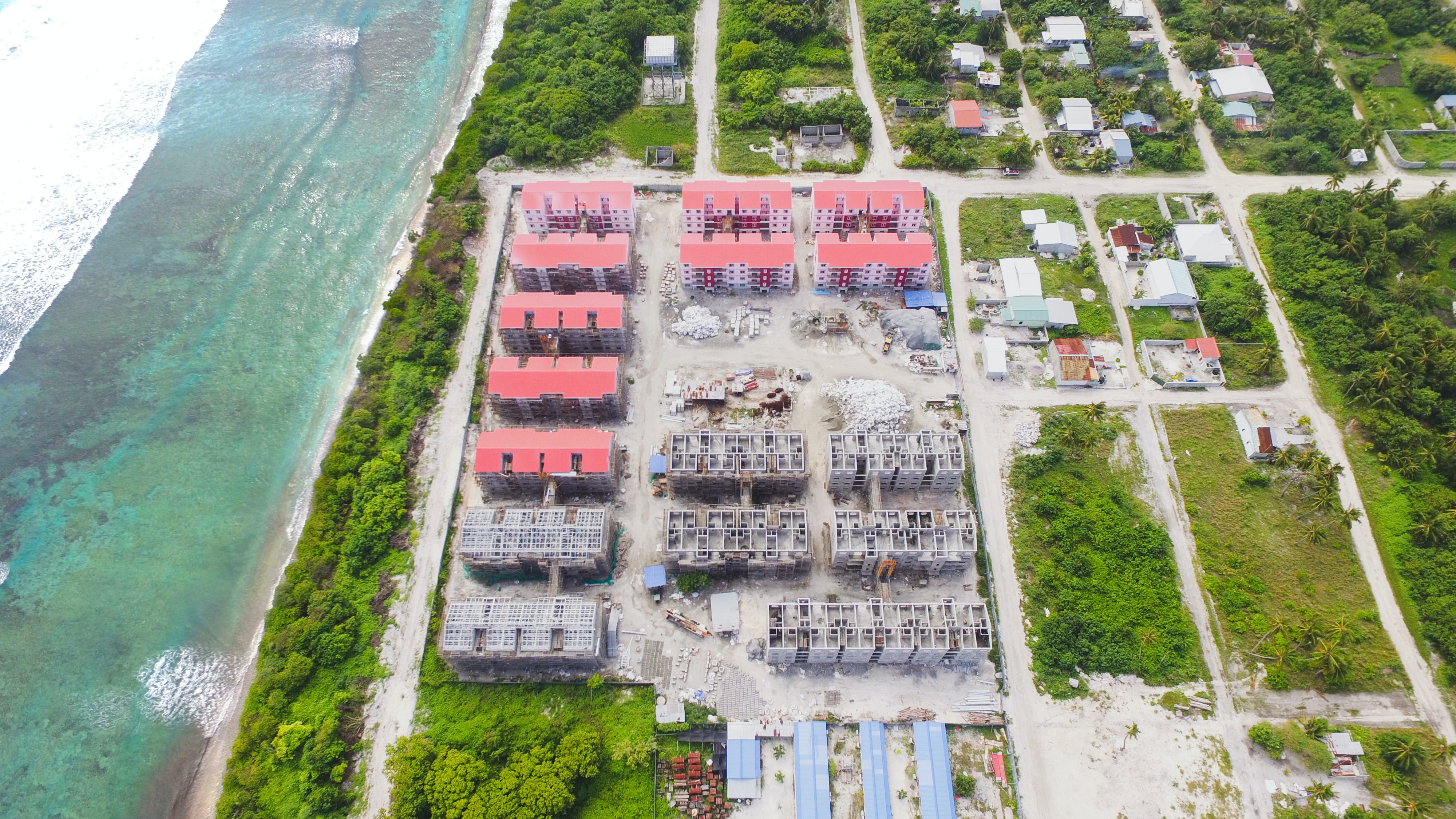 Looking for a quality and affordable constructor for your next project?