Contact Build Associate for all your residential as well as commercial plumbing needs. We provide 24/7 service, so if you happen to have a plumbing emergency in the middle of the night– our experts are on standby.
Build Associate provide all types of plumbing services, ranging from drain unclogging and drain repairs, water service replacement, and waterproofing & wet basement restoration for leaky basements mostly in Bangalore but can work all over India as per requirement.
Plumbing maintenance services are very crucial in developing countries like India especially regarding sanitation and public health. Common plumbing services include faucet repair and installation, main water replacement. Other plumbing services include sewer ejector pumps repair, water heater flush, leak detection, toilet installation as well as pipe replacement.
However, rather than hiring an individual to do some plumbing services for you, you should hire a reputed company. Please feel free to connect with us via call or contact us using the form below and we will get back to you as soon as possible.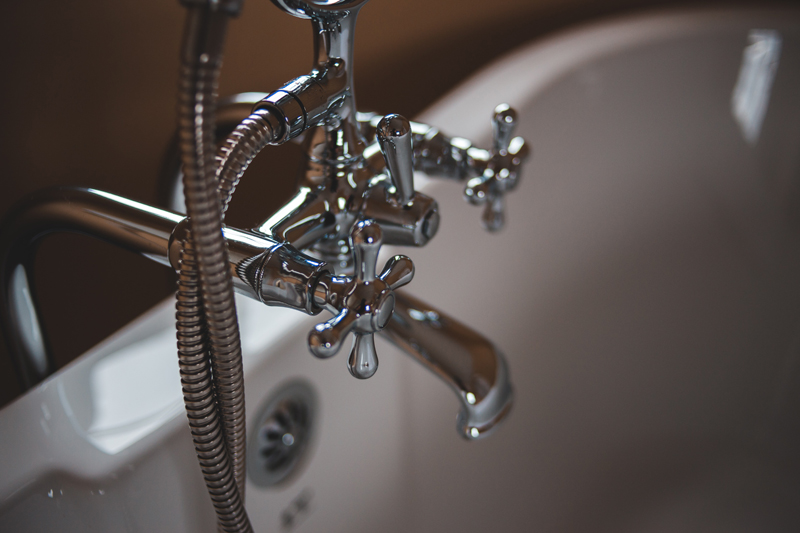 Looking for a quality and affordable constructor for your next project?