Buying a property can be an overwhelming experience, both financially and emotionally. Hence, it is absolutely necessary to ensure that all the legal intricacies are absolutely unambiguous so that there is no legal hassle in the future.
The intricacies to be kept in check are:
Legal due diligence on the property by the buyer & an inquiry into the seller's capacity to pay
Agreement to sell and earnest money
Execution of sale deed; possession, Registration and completion of payment
The real estate industry is a fast-growing one which makes it exposed to various fraudulent activities like forging, misrepresentation, etc.
Property verification is of two types:
Full search report
Limited search report
Property verification ensures that the property involved in business and purchase is free from disputes and lawsuits and hence offers a hassle-free property buying experience for you. You shouldn't leave anything to chance when it comes to buying property.
Build Associate is a legal service platform where a team of expert legal professionals offers a variety of legal services relating to legal notices, negotiable instruments, company registrations, intellectual property, tax services, personal and property services.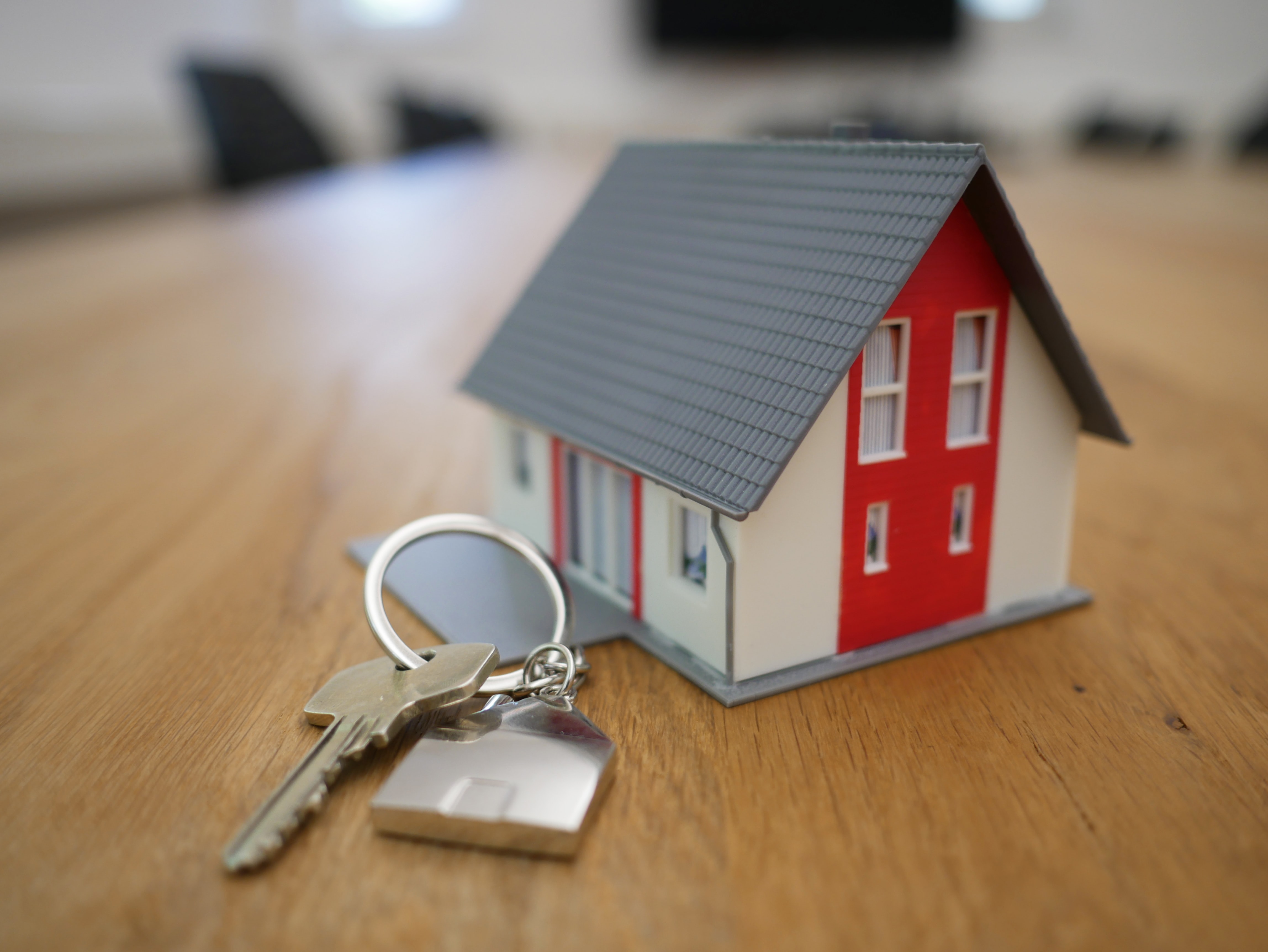 Looking for a quality and affordable constructor for your next project?