Build Associate provides you with guidance and support on all aspects of real estate transactions – buying, selling, and leasing of commercial and residential properties, leasing of corporate and retail premises, and various types of land transactions.
We drive value by attracting and retaining the best tenants with a compelling leasing and marketing strategy. Negotiate the most advantageous lease terms to secure maximum occupancy and value to our customers.
Count on us and get the maximum return on your investments and create great experiences for your customers. Deliver space that operates efficiently and safely for a sustainable future. We provide services that are market and client focused aimed at providing real business solutions and have monetary value.
Build Associate has spread its beauty and efficiency across countless houses for the past 5 decades and is constantly innovating to create an even more enjoyable kitchen and living room experience of the future.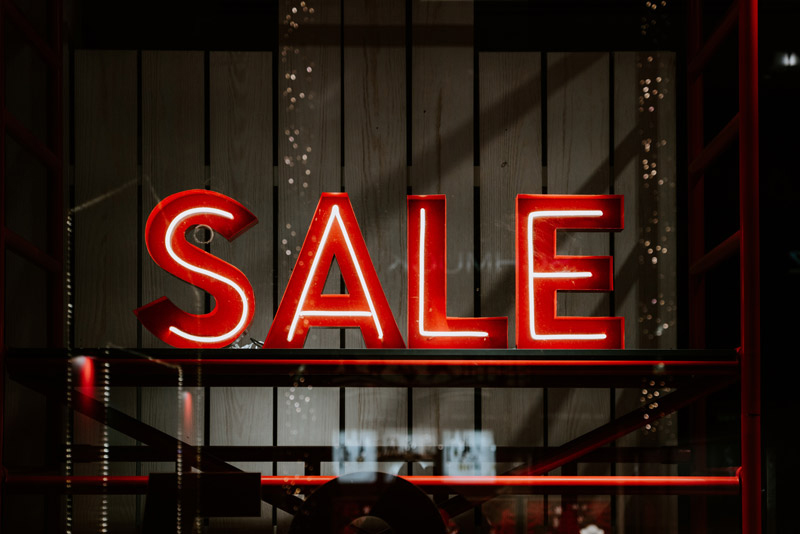 Looking for a quality and affordable constructor for your next project?