A construction consultant is an experienced expert in the construction industry who can offer clients valuable advice and share expert knowledge that the client may lack. This includes project management, contracts, surveying, architecture, analysis, construction management and so on.
Build Associate offers consulting on structure design, Interior design, Architect design, electrical, plumbing, automation etc. We are happy to work on projects of any size from an individual room to a major re-development, from demolition & structural alterations and extensions to final decorations and furnishing.
We focus on delivering integrated end-to-end solutions across key sectors of India's infrastructural development. Our service proposition is built on our bedrock of expertise and experience, and centered on delivering excellence to our customers.
Here is the list of key sectors that we work on;
Residential Buildings
Commercial Buildings
Industrial Buildings
Educational Buildings
Retail Developments
Hospitals
Hotels
Religious Temples
High rise structures
Affordable Housing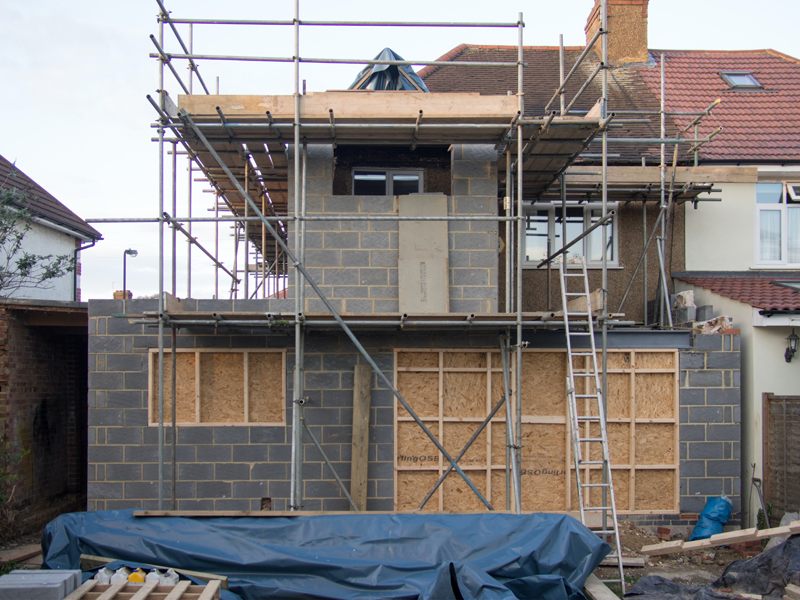 Looking for a quality and affordable constructor for your next project?