Build Associate is a hardware supplier and dealer in Bangalore and Gorakhpur region. We are an Authorized Dealers and Suppliers of reputed brand. We would like to introduce ourselves as regular suppliers of list of products. We can cater to your in-house requirements as well as to your industrial requirements. Hence we request you to register us for your requirements of all your Hardware supplies.
Here is the list of BRANDS that we deal in;
List of Authorized Dealers of Companies
List of Other Brands whose products are in Stock
Why Work with Us
We delivery supplies "Just in time"
Reduce inventory cost
Delivery as per schedule from our huge stocks
Just call at +91-9019891304 to make a Quotation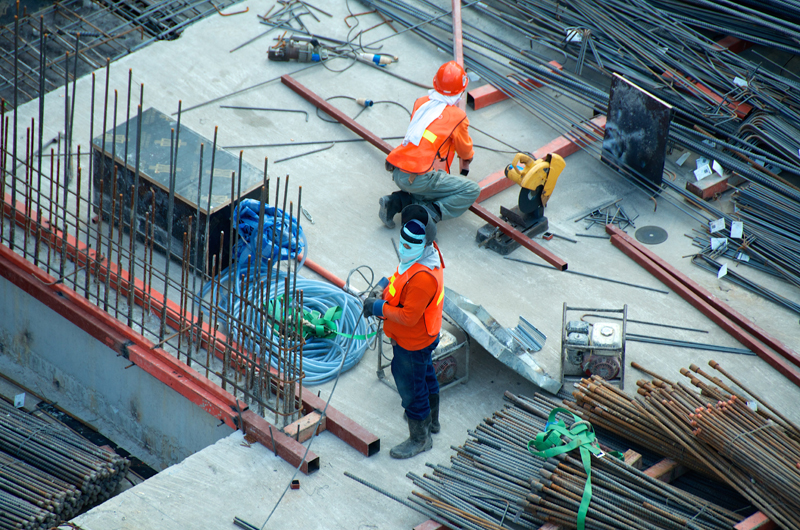 Looking for a quality and affordable constructor for your next project?